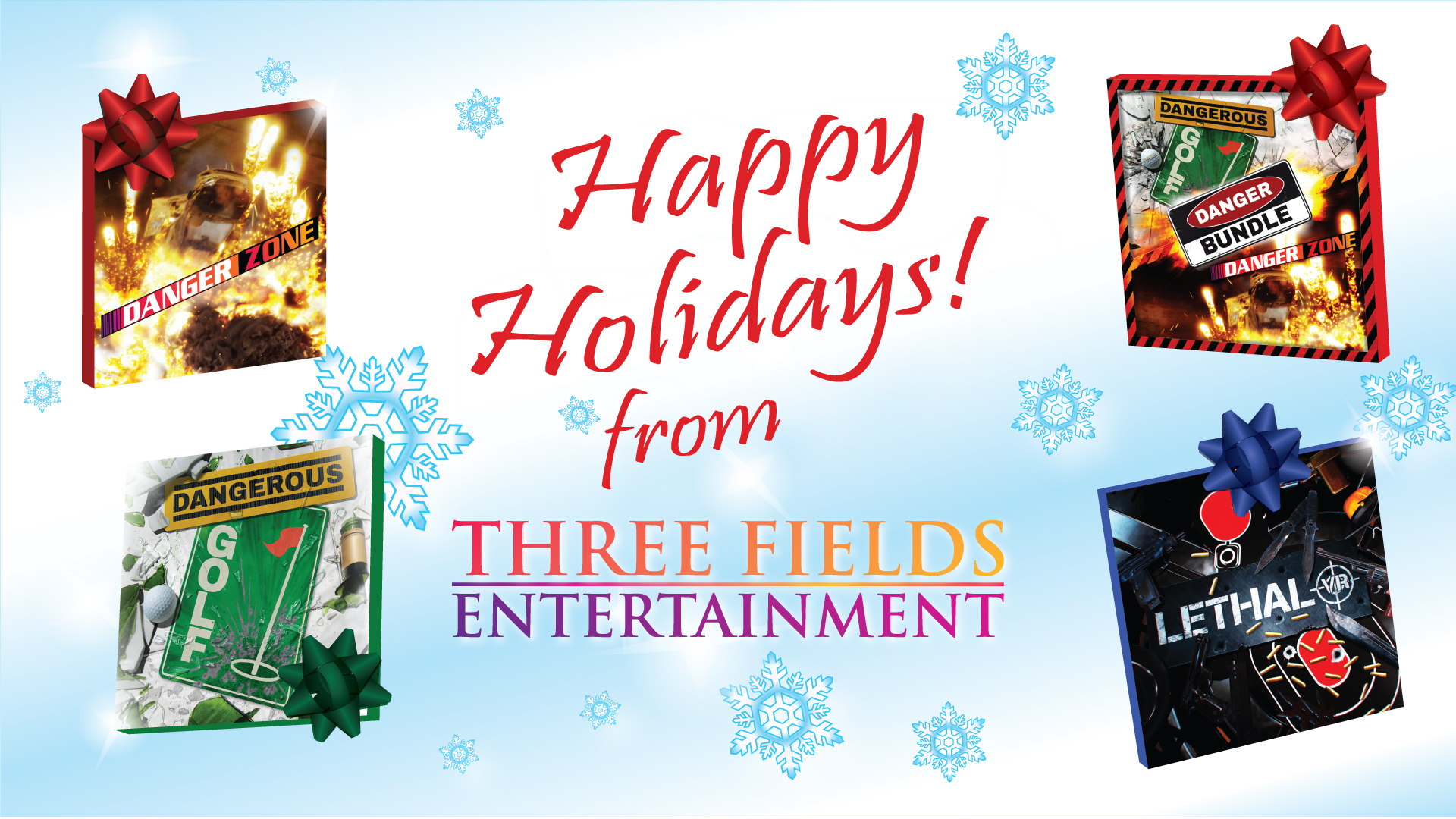 Today we have confirmed that, as promised, there will be Danger Zone updates released for all platforms next week.
On Monday we will update the PlayStation 4 and PC versions. This update includes:
* 12 new levels (previously released on Xbox One) – see below
* A revised progression (works with your existing old save – again see below for more details)
* Several Bug fixes (audio popping, Physics bug which caused the car to spin and a Crash fix related to payloads)
On Tuesday or Wednesday we also hope to release some bug fixes for the Xbox One version (primarily crash fixes plus the other fixes mentioned above).
So how will the new levels fit into the existing  progression?
Here is a chart showing the Test Phases with the new junctions highlighted in red.

You will see that the last 3 levels in the existing progressions (Semi Conscious, Sparks and Wreakreation and Nervous Wrecks) are still the last 3 levels but they now sit in a new Test Phase 4. The new levels have been inserted ahead of them (this is because we think this is the right progression for a new player coming to the game cold).
So how does this work if you have already completed the game?
Your existing save will continue to work and you will NOT have to repeat any levels you have already completed.
Test Phase 3 will show 4 new levels for you to play. Complete these to unlock the other new levels.
Note that until you complete the new Test Phase 3 you won't have access to the levels in Test Phase 4 (including those that you already unlocked).
If you have earned Platinum medals on all levels and unlocked the cop car this will be relocked and you will need to win a Platinum medal on the new levels to unlock it again.
Your Trophies and Achievements will be unaffected. There are no new Trophies or Achievements to be earned.
Check back soon for an overview of the new levels that are coming.
Danger Zone is available on PlayStation 4, PC and Xbox One. And enhanced for PlayStation4 Pro and Xbox One X.
Click HERE for where to buy – currently on sale in PlayStation North America!
For all the latest news on our games and sneak previews of future games please sign up to our mailing list HERE