On Monday we are adding new levels to the PlayStation 4 and PC version of Danger Zone featuring:
* 12 new levels – see below for the full run down
* A revised progression
* Several Bug fixes (audio popping, Physics bug which caused the car to spin and a Crash fix related to payloads)
Here is a preview of the 12 levels:
When Love & Freight Collide – we wanted to experiment with adding a 'lift' at the end. You'll need all your SmashBreakers to make it to the final destination
Stop the Roundabouts – roundabouts, they're a European thing – can you make it to the last one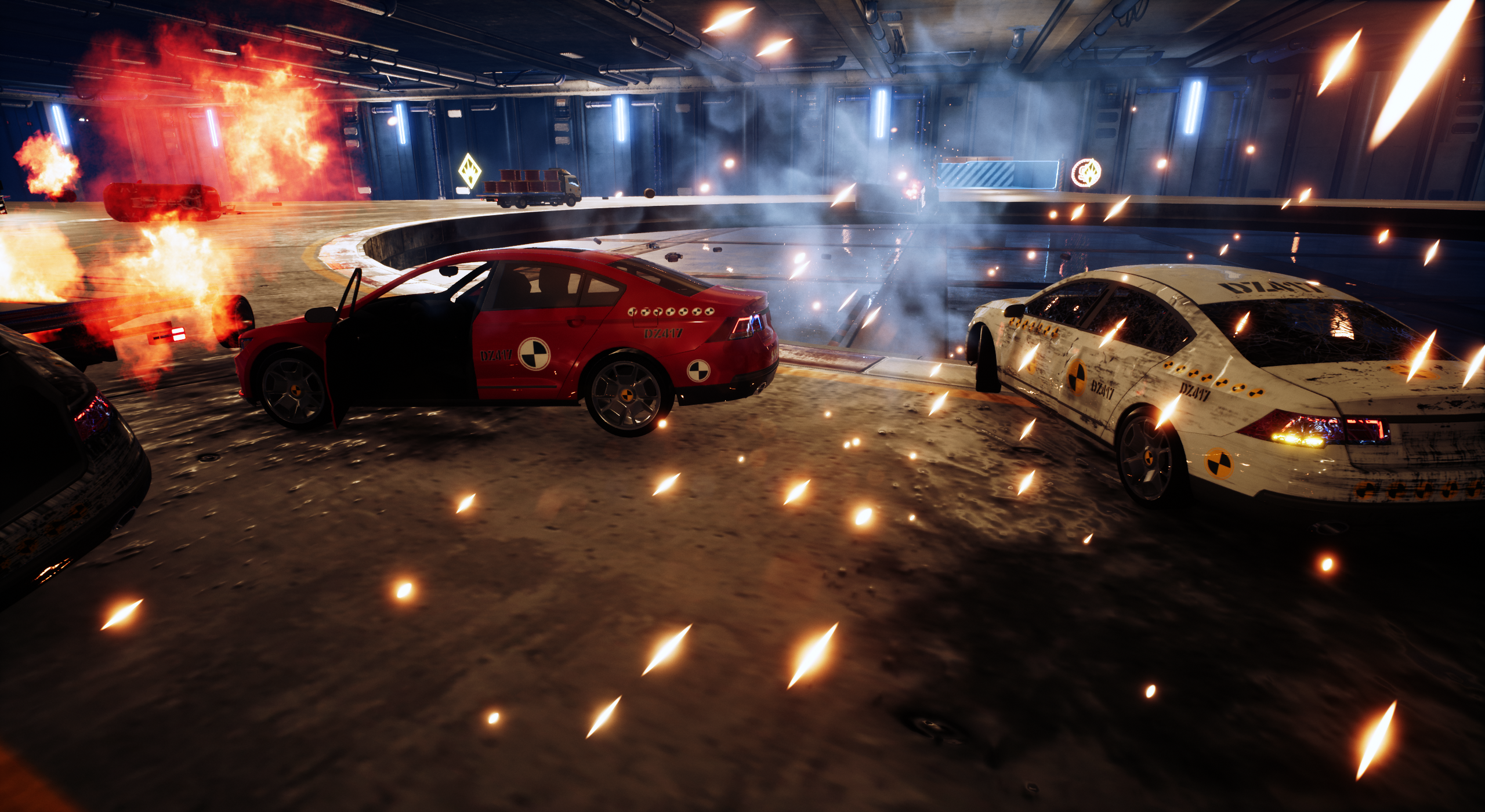 Heartbreak Bridge – a punishing downhill run – a tough job to collect the pickups and make it down to the road below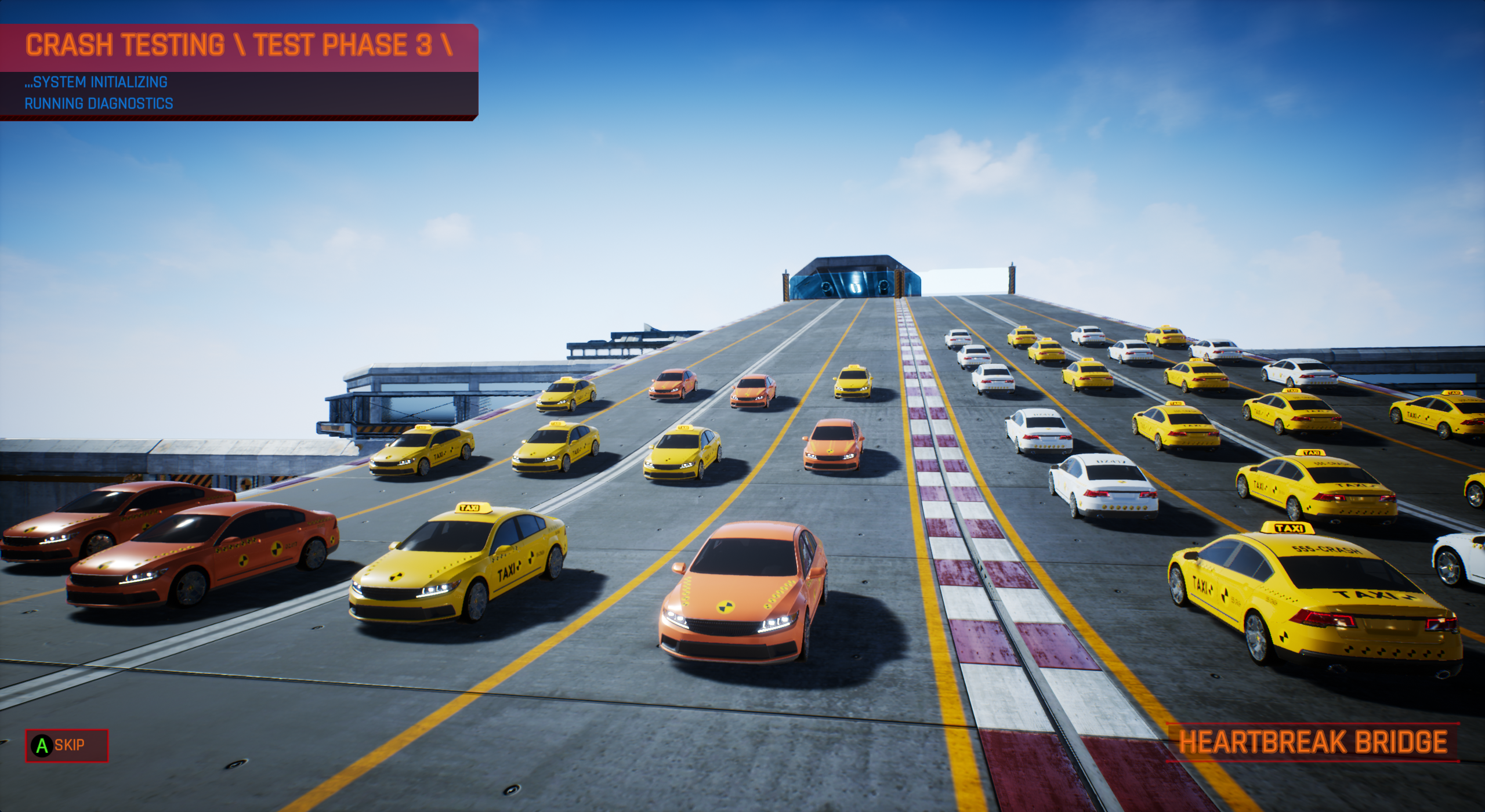 Drop it Like it's Hot  – this one has a lots of toilets and a surprise at the end
[su_youtube_advanced url="https://youtu.be/-sqy9Qs6MA4″ width="800″ rel="no"]
Bends with Benefits – lots of falling vehicles in this one.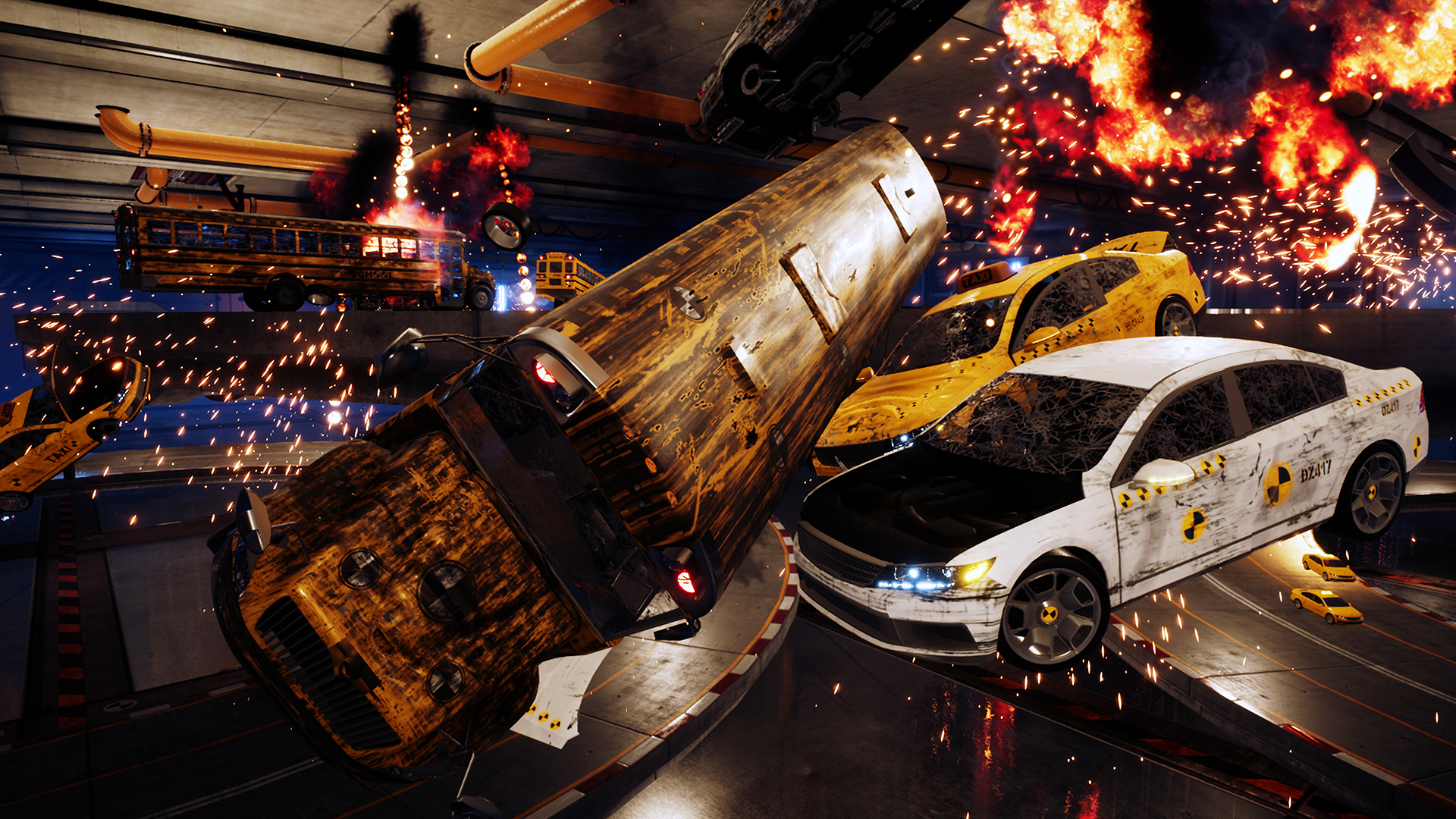 Triple Trouble – a perfect outing for the F1 car. Which is the best ramp to take?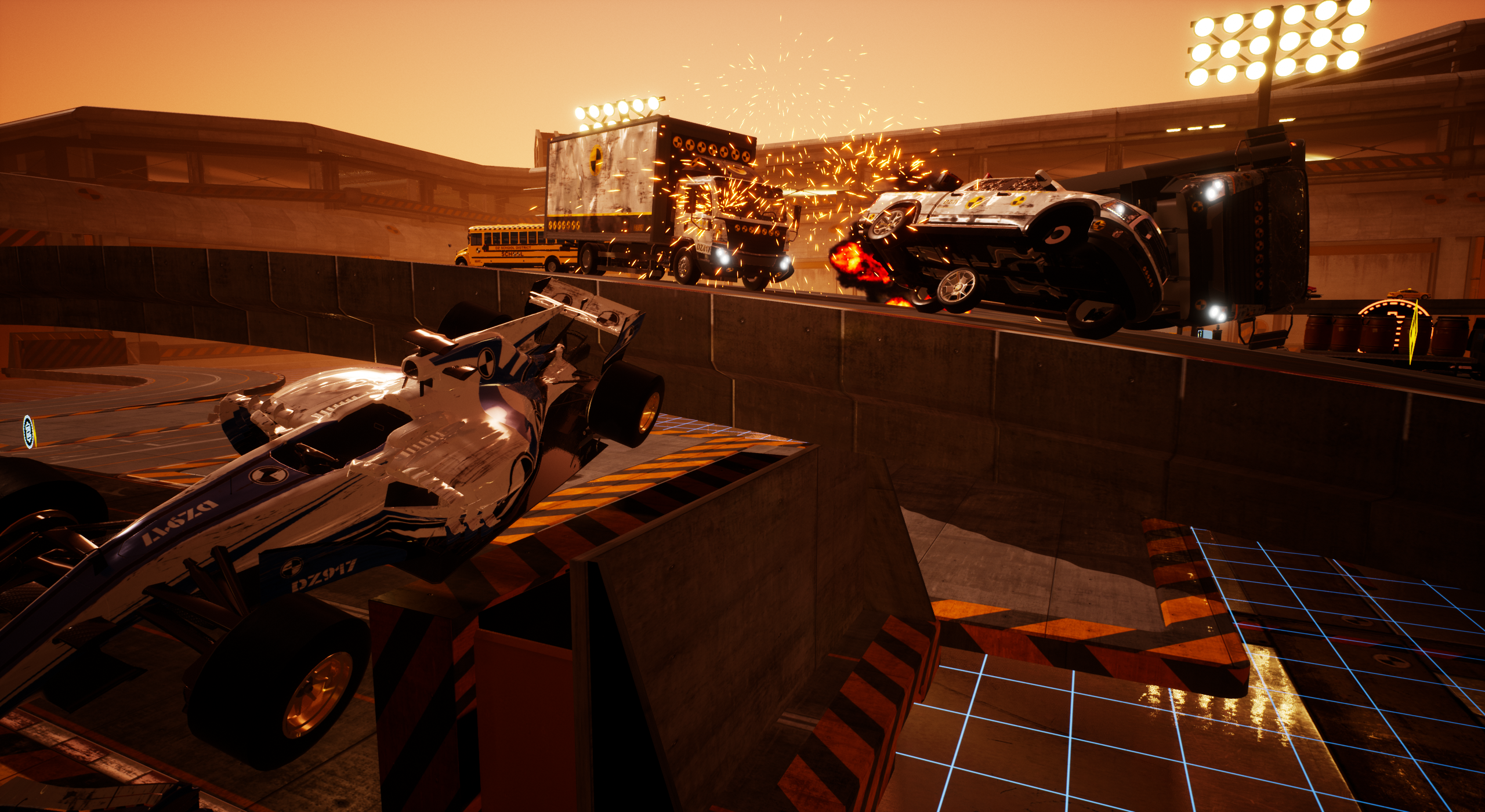 Jail Brake – can you stop the convoy ?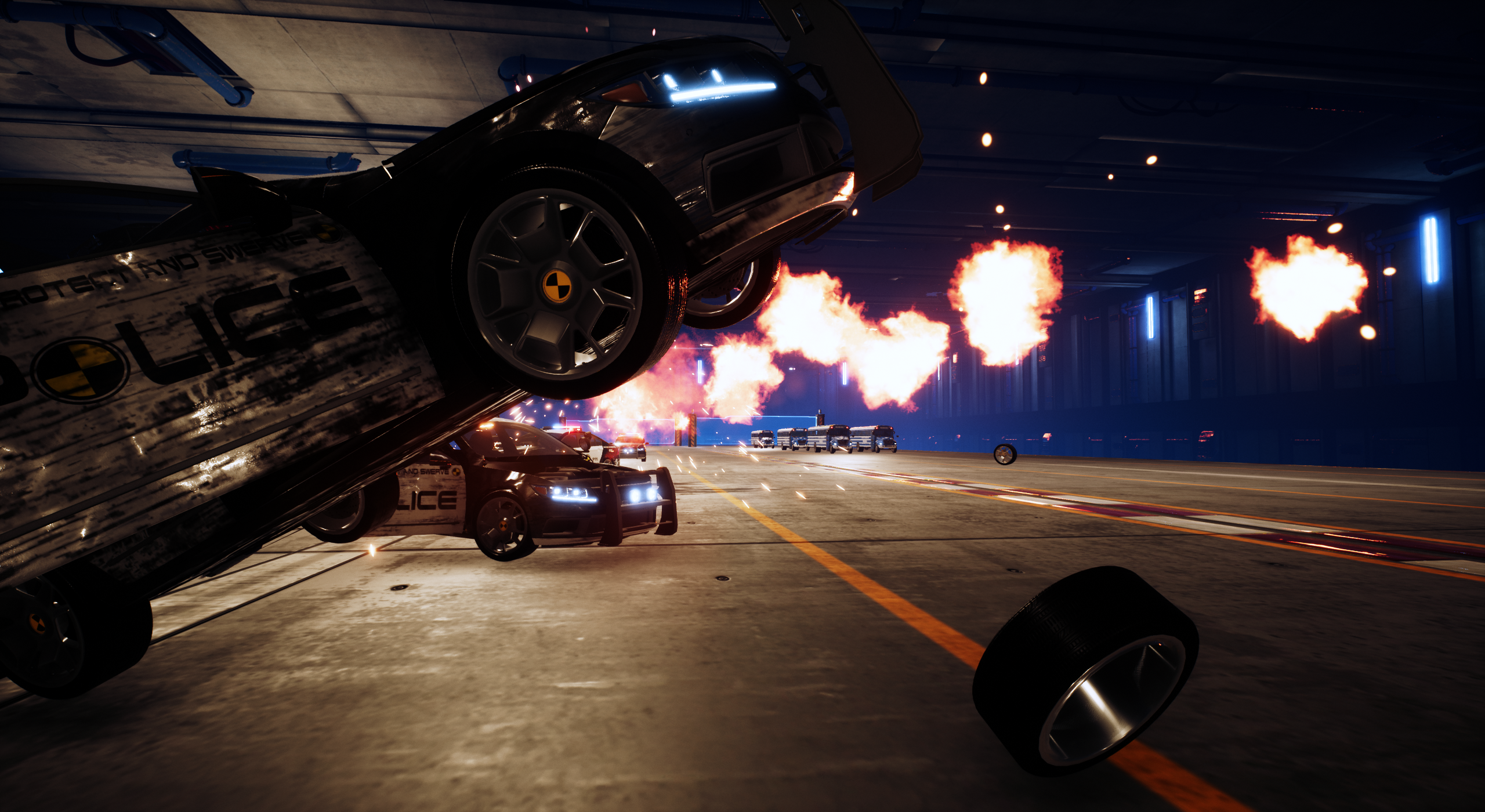 Situation Flammable – a reimagined classic from the past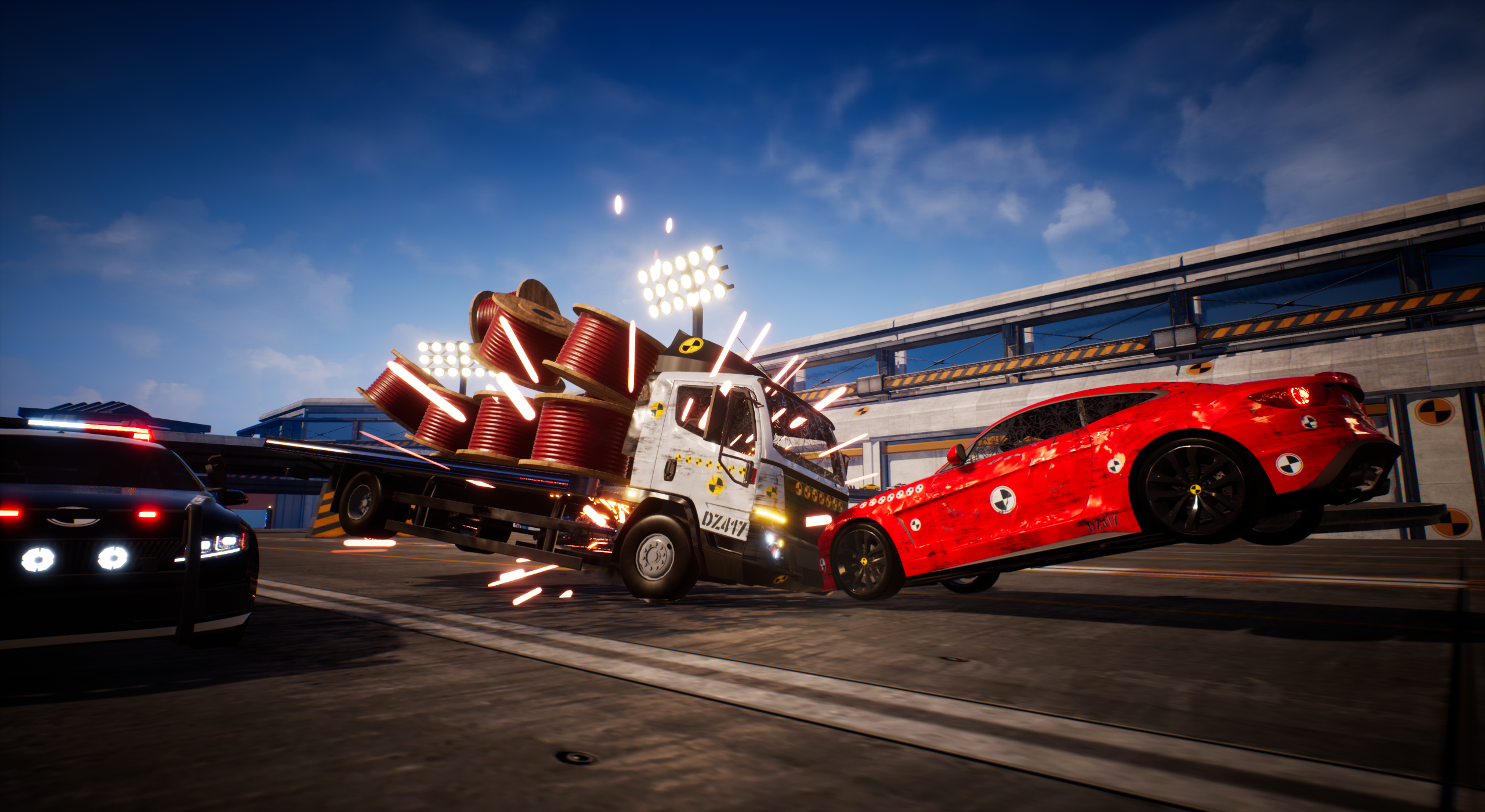 Tic Tac Towed – probably the hardest level we have added. Good luck!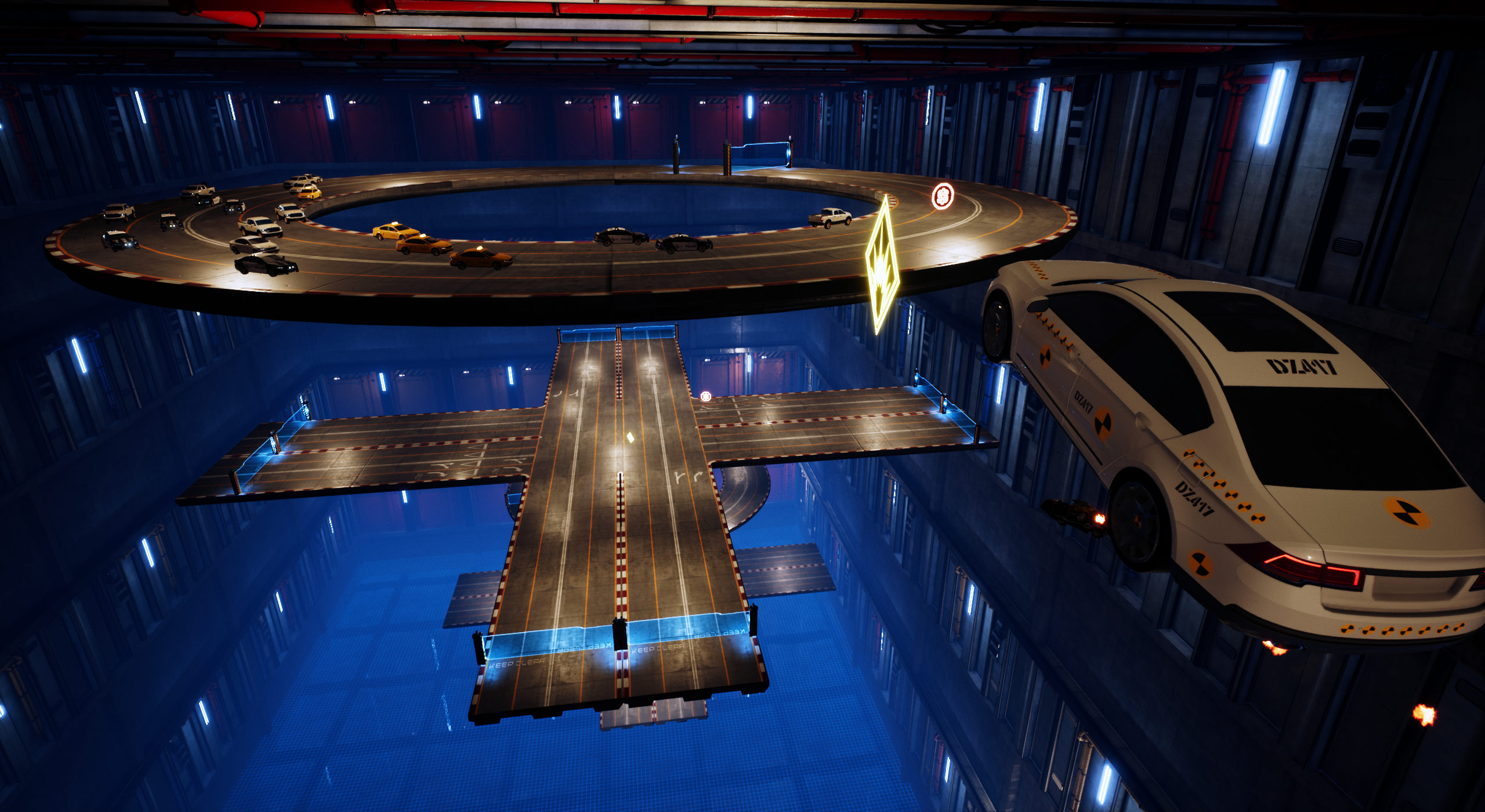 Emergency Stop – this one is all about working out the right route from pickup to pickup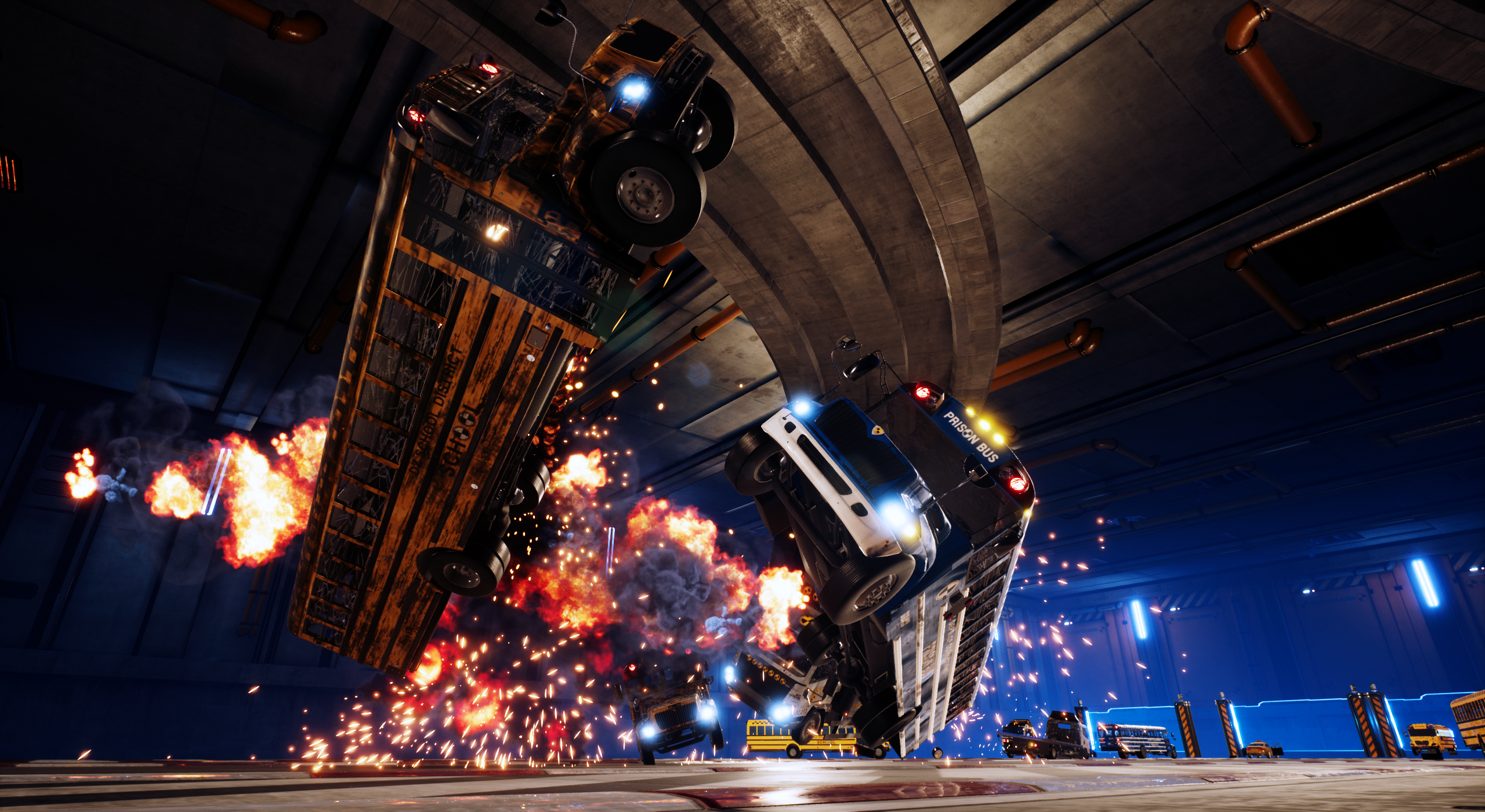 Sheet Metal – falling cars? Yep we had fun with this one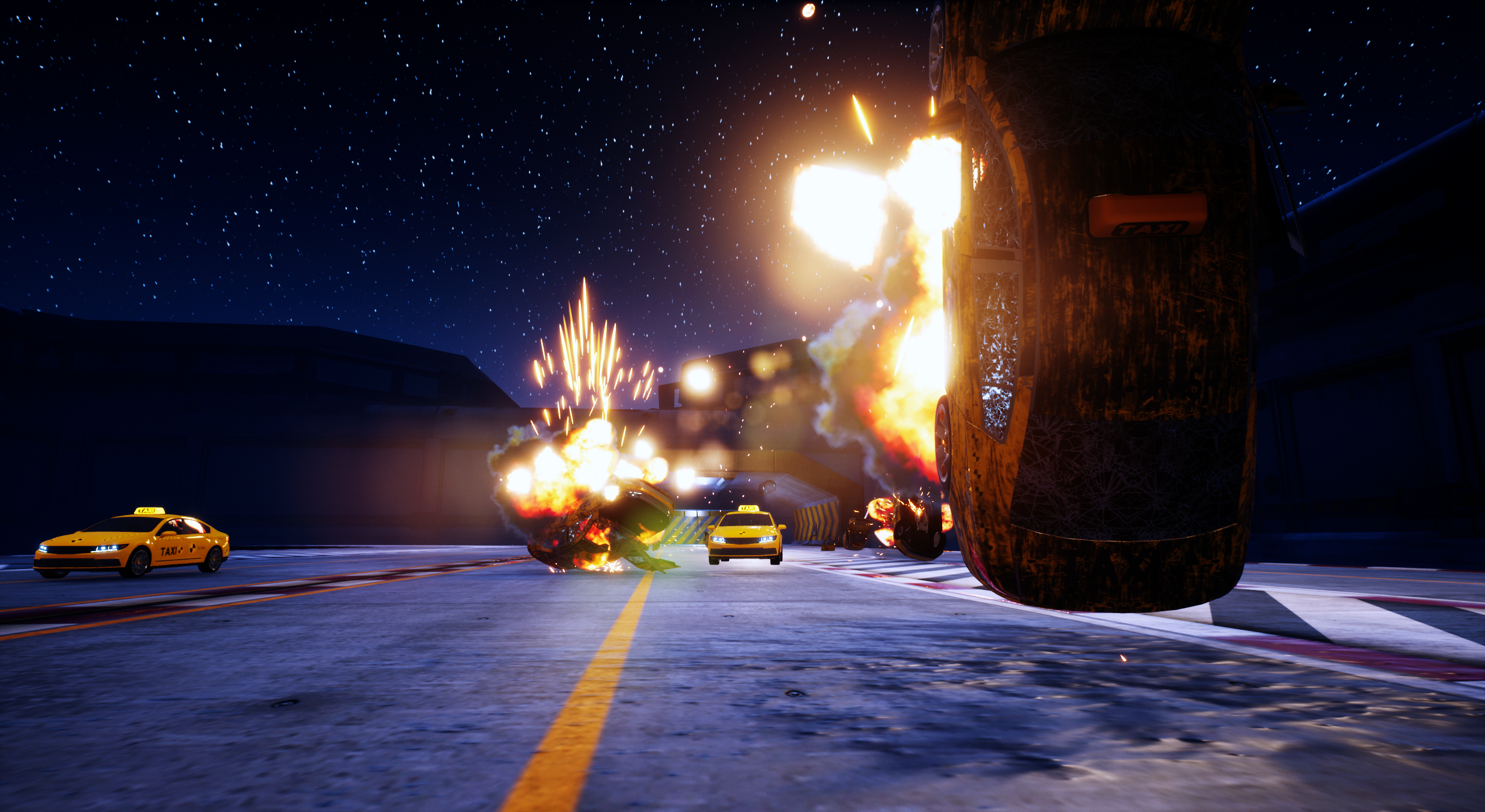 Dead End – all about making it to the end of this crazy ride.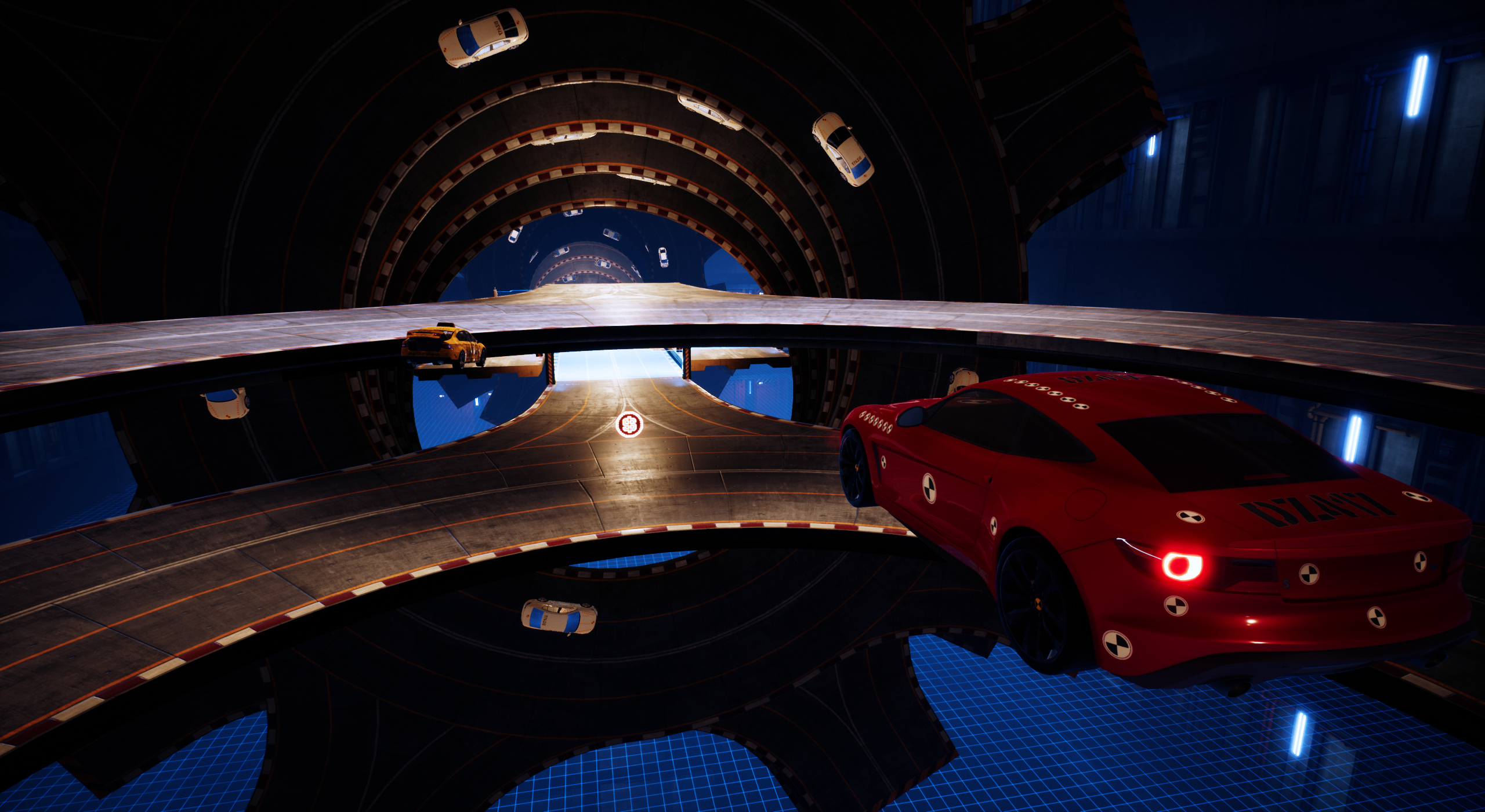 This brings the total number of levels to 38. Have you entered the Danger Zone?
Danger Zone us available on PlayStation 4, PC and Xbox One. It is enhanced for PlayStation4 Pro and Xbox One X.
Click HERE for where to buy
For all the latest news on our games and sneak previews of future games please sign up to our mailing list HERE