THE ROAD AHEAD FOR DANGEROUS DRIVING
So far we have published 6 main updates, details of which can be seen in the individual blog posts relating to the updates or listed in the FAQ below.
Our most recent update is:
"ROAD RAGE"
This is live now on all platforms.
This patch includes the following:
New Mode "Road Rage Online" (read our latest blog post for all the details)
HDR10 support for PlayStation 4, PlayStation 4 Pro, Xbox One S and Xbox One X
Online shunt and slam reactions have been tuned to allow more car to car battling and fighting resulting in reduced incidence of one touch Takedowns
Fixed issue of Rank occasionally not saving correctly at the end of Online Race
Fixed issue of Online Leaderboard occasionally not updating correctly
Fixed issue of Online Events being Ranked as a loss due to host quitting online session
Fixed issue of Lap not counting due to player crashing on Finish Line
Created Option to allow user to select radial blur on or off via the Options Menu
Additional HUD and Frontend improvements
Improvements to the HUD Message system. The number of messages on screen at any time has been reduced. All messages have been re-prioritised to show the most relevant ones
Improvement to the Draw Distance of Headlights of Oncoming Traffic
To be sure never to miss an update consider signing up to our Dangerous Driving Club to get bi-weekly updates via email and a chance to win a free copy of a Three Fields game of your choice.
As is the nature of any software development this roadmap is subject to change – either because of new issues that might emerge or because of the timing of the Certification processes on PlayStation and Xbox One which can delay the Updates arriving to you.
What we can guarantee is that we will be transparent in our communication. Check back for regular updates.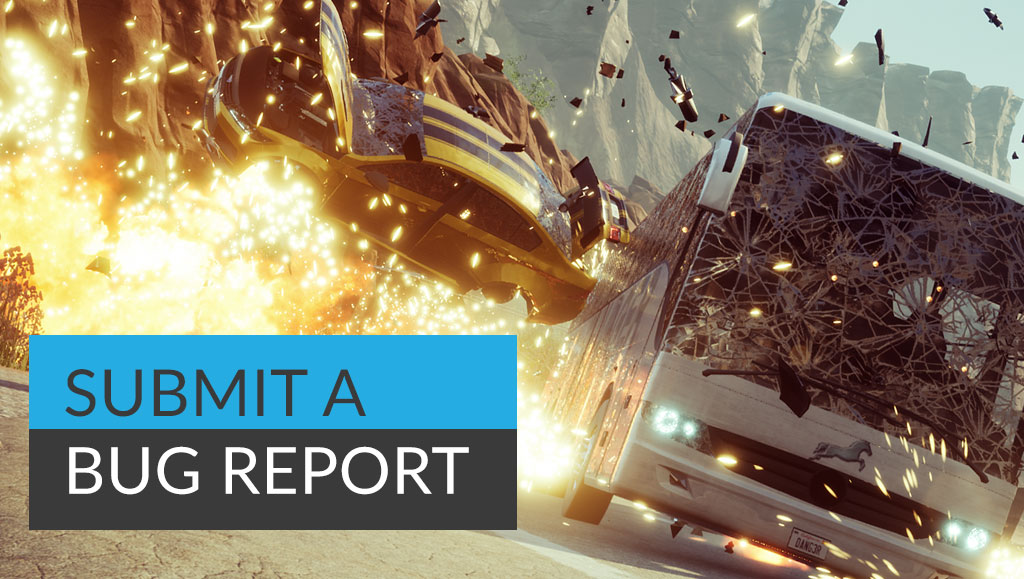 "I've found a bug"
"I've got a Feature Request"
"When are more updates coming"
"Where is Crash mode"
Whatever your question you've come to the right place. Answering your questions is really important to us.
On this page you will find:
Our roadmap for the next few months

A list of frequently asked questions

A list of Known Issues that we are currently investigating
Thank you to all of you in our Dangerous Driving Club and on Reddit who sent us bugs and especially those who filled in a bug report. Please continue to use this method to report issues to us. This is 100% the best way to help us track bugs. If it's been submitted there you can be confident it is now logged in  our system and will be looked at.
We will continue to update this page regularly so check back for new information.
With thanks from The Three Fields Team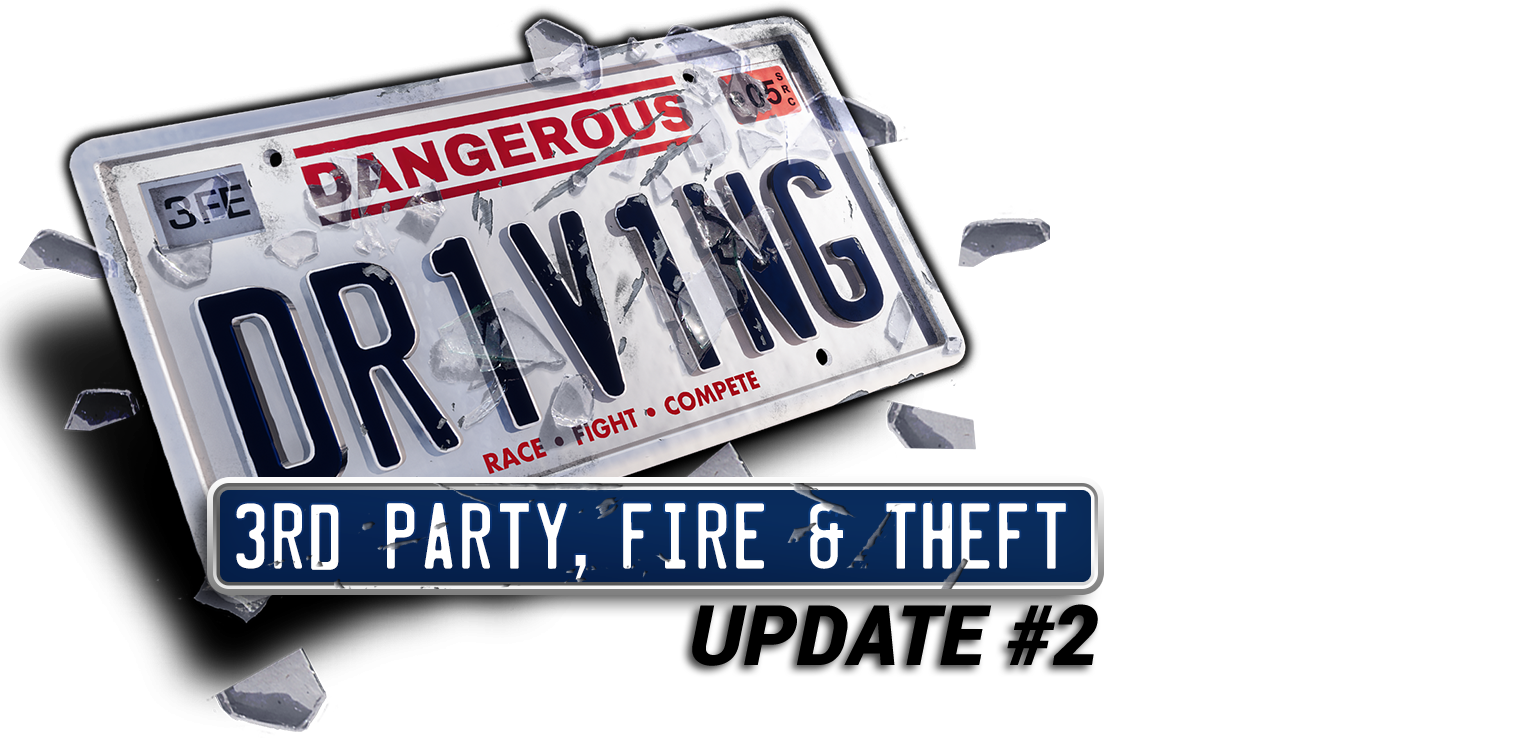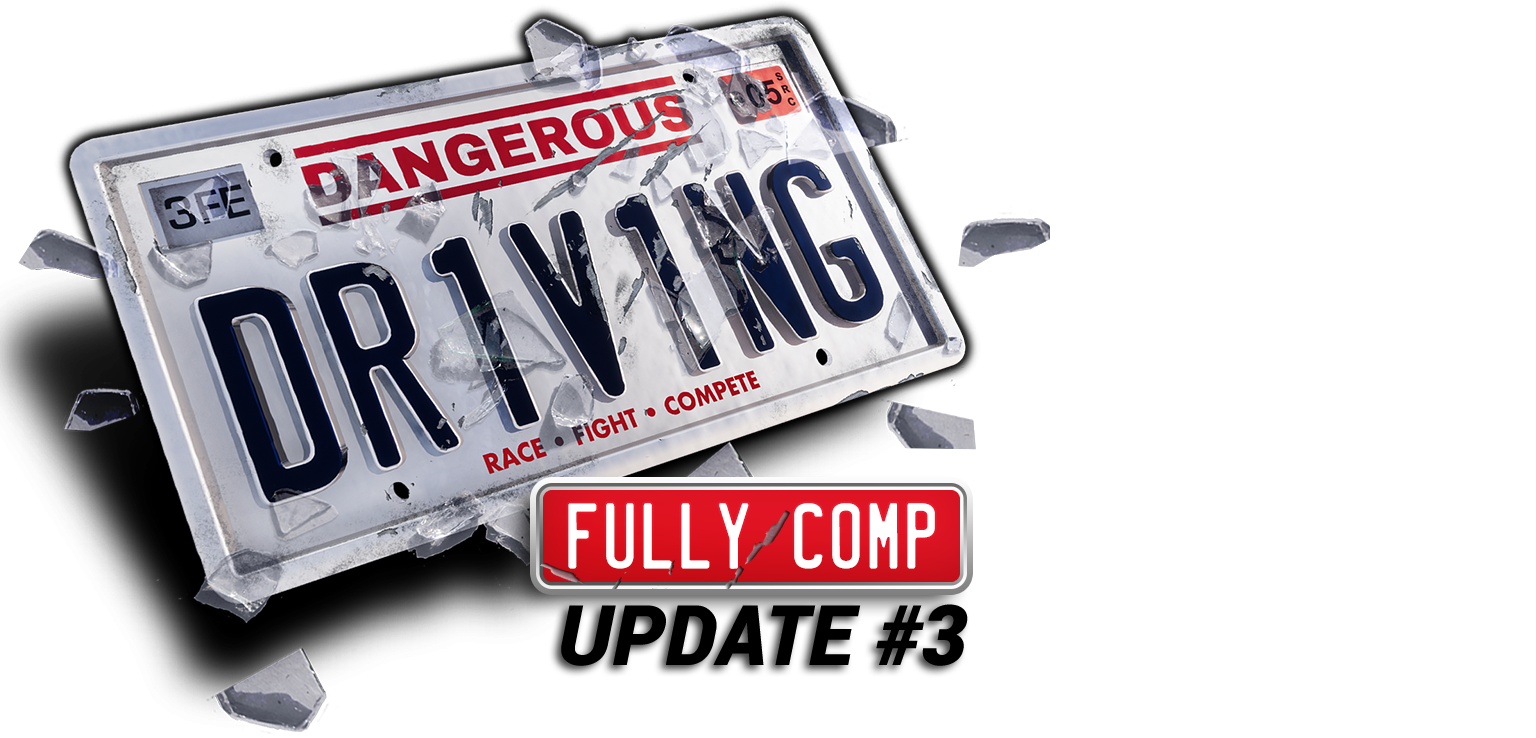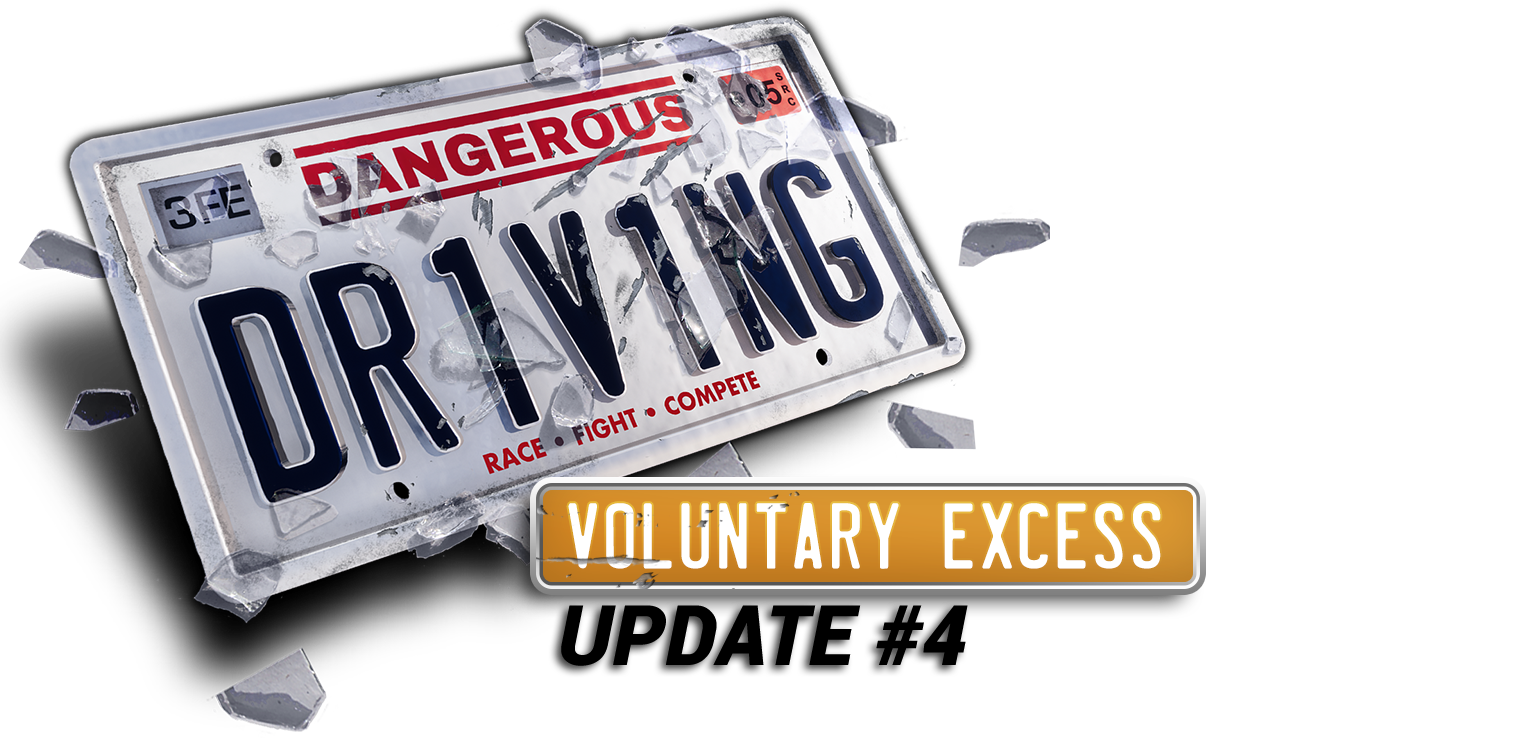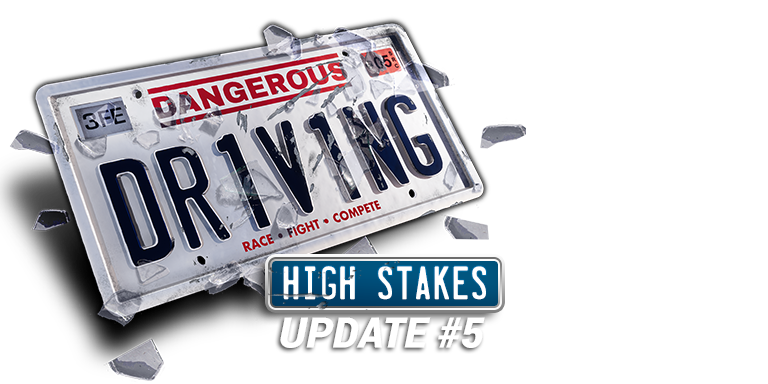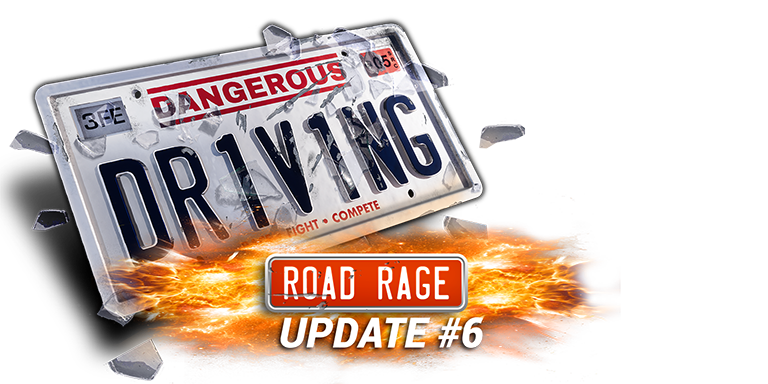 KNOWN ISSUES
Below you will find a list of the most reported Known Issues and their current status. This list is not exhaustive. If a bug you reported is not listed it is likely that it is currently being verified.
[Missing VIP Sedan on Xbox] We know that the Microsoft fix for the VIP Sedan did not work so we are investigating with them now – sincere apologies for the delay.
[Gameplay] Players have reported that the in-world/real life road accessories are confusing as often the arrows point the wrong way for the race. Status: A Fix is planned for a future update.
[Very short Leaderboard entries] There was a bug where players could get an unfeasibly short time and go to the top of the leaderboards. We have fixed this bug so no new rogue entries will appear and we are working with Sony and Microsoft to establish how to best clear off the invalid times.
[Traffic driving both ways] Traffic driving both ways on the split road sections. Status: Investigating
[Pausing the game while using the look back camera] – after resuming the game, the rear camera locks. Status: Investigating
Bugs that have been reported that are not currently in our roadmap to fix:
[Road Rage AI stops spawning] – this appears to happen very rarely. It remains on our backlog until we can reliably recreate it.
[Tunnel stutter] – Players may experience brief 1 second stutters in the connecting tunnels on the 9 Point to Point tracks on all platforms. This occurs because a new level is being loaded in.  Status: We have upgraded to the latest Unreal Engine 4.22 and unfortunately it has not yielded the results we had hoped for. A rewrite of the streaming system is required which is not feasible to do for this game.
[Disk installation] The first pressing of the Xbox One Disk Version auto installs Danger Zone 2 to begin with, not Dangerous Driving – This appears to have been a problem incurred during the manufacturing process of the disk so unfortunately we have no control over it.  Status: Fixed for later Disks. The workaround for those affected is you must pause the Danger Zone 2 install & then you will be able to install Dangerous Driving.
[PlayStation4 Leaderboards not updating] Players have reported that their Leaderboards are not updating on PS4. Status: This has not been verified as a bug. It can take Sony's servers around 10-20 minutes to update. Check back again later and you should see it has updated.
If you're seeing an issue not on this list please submit a bug report HERE and we will take a look. Thank you.