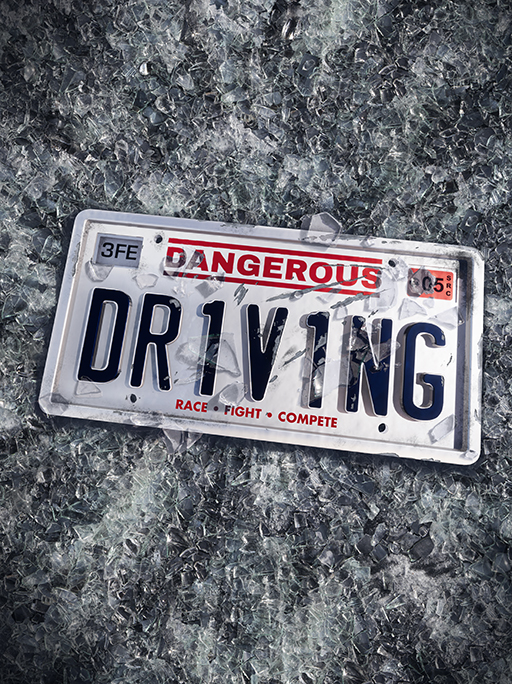 Dangerous Driving is an insanely fast, 'bar room brawl at 200 mph' multiplayer racing game. Had a bad day? Want to take it out on someone? This is the game for you.
The game will be released this Winter for PlayStation4, Xbox One and PC.
More information will be revealed over the coming weeks and months.
Sign up to our mailing list HERE for all the news first and for exclusive videos subscribe to our YouTube channel