Danger Zone – the First Update is now availble to download.
Ahead of Schedule!
The eagle eyed amongst you will have noticed that on our Roadmap we had planned to release new levels (on all platforms) alongside the Xbox One X launch next Tuesday November 7th 2017.
Halloween Surprise!
We find ourselves in the happy position of having all the content approved by the appropriate first parties and so the Danger Zone First Update will be going live TOMORROW, October 31st 2017. It's tricky sometimes to be able to clearly say when our games will be available to download as we have to wait to hear from Sony and Microsoft themselves. Passing certification or "cert" is always something you aim to pass first time.
X-Cellent!
Which means if you're lucky enough to already have access to a Xbox One X (ok so that's probably only Press and Youtube/Twitch/Mixer streamers right now) you'll be able to play the game in glorious native 4K(or 60 fps 1080p if you don't have a 4K display).
It's A Bonus!
But the real bonus for our existing customers  – is that the 6 Bonus Levels will be going live at the same time.
They appear in their own Bonus Tier which is not tied to the existing progression so unlocked even if you haven't completed the existing game.
A little Pick Me Up
And the new levels feature a new playable vehicle which is this new Pickup.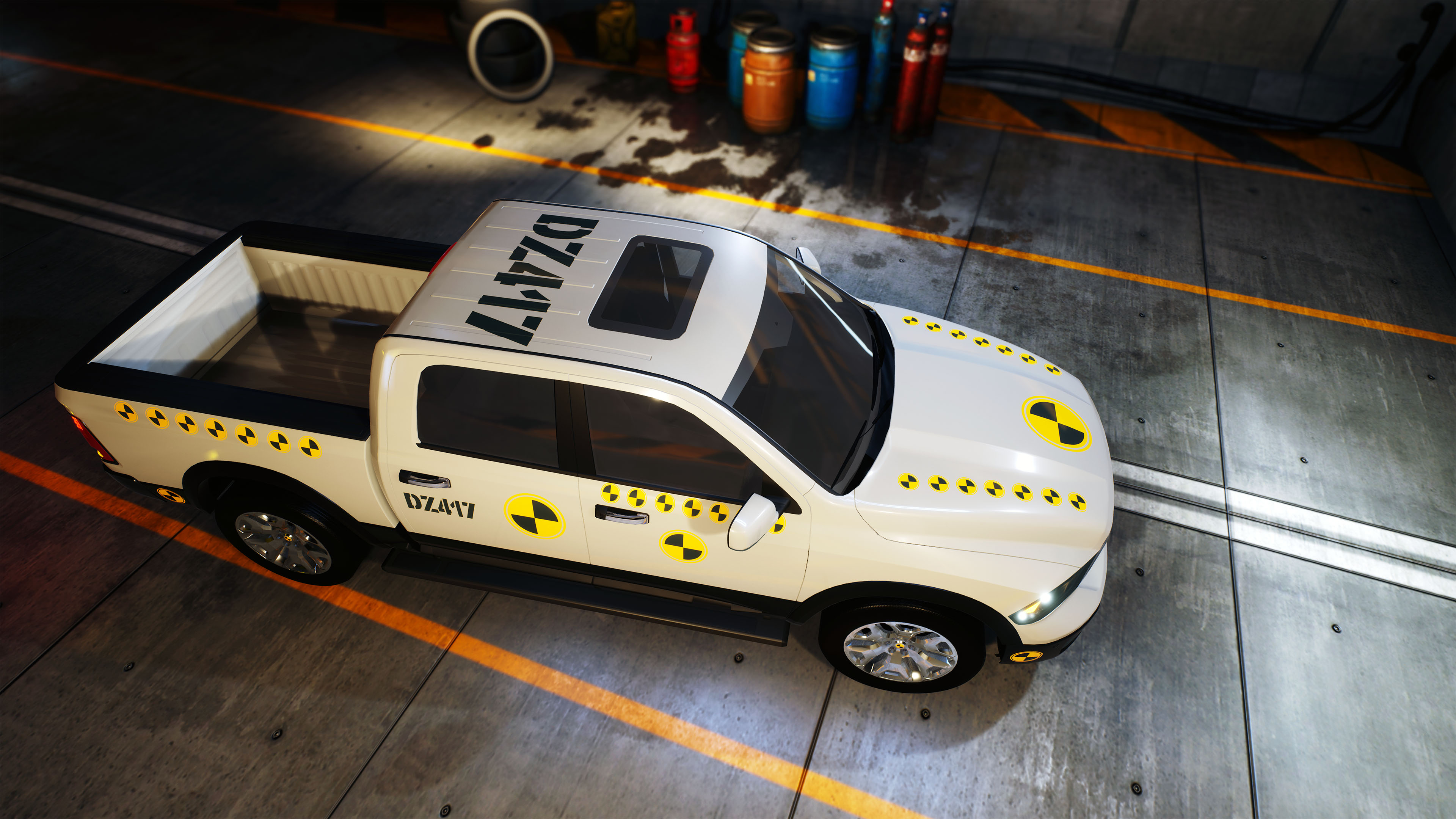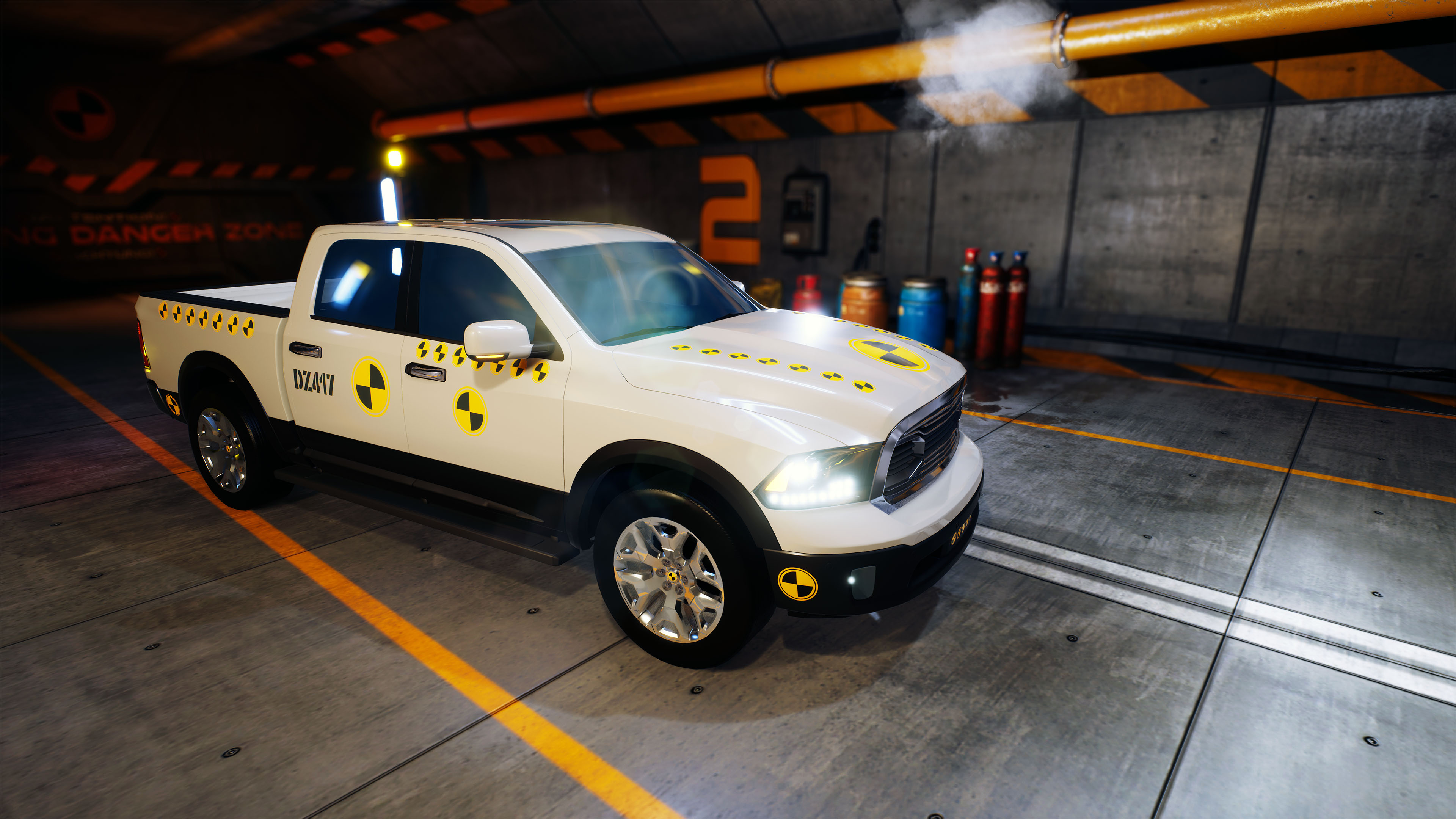 This brings the total player vehicle count to 7. Here's the full line-up:
Not bought Danger Zone yet?  Get it at these great digital stores…





To be the first to hear our news sign up to our Fan and Press Mailing lists here. We guarantee we will always tell you our news first before we put it out on social media.
And let us know what you think of this Danger Zone First Update  – what else would you like to see?