With just under a week to go until Dangerous Driving launches we wanted to share more details about the locations.
The game features 7 North American National Park inspired locations including Canyons, Deserts, snowy Mountains, Lakes and more.
There are 31 courses in total (we know … all the promo material says 30 but we squeezed one more in – the very popular Island Lighthouse which is the shortest in the game and perfect for gruelling 5 lap Eliminator races).
There are over 270 miles of road you'll drive – and we calculate mileage per vehicle (which you can check out in the Garage – more on that in our next blog post about the cars).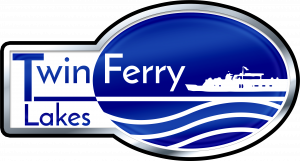 This is where you'll start your Dangerous Driving journey.
As the name suggests its based around two lakes with an adjoining forest section of tall cedar trees and overhanging rocks. Befitting its place at the start of the game this is one of the easier drives but as with all the courses in the game, danger lurks around every corner, whether from the Rivals you race against or the natural features of the environment.
Short Course: 4.2 miles / Long Course: 6 miles / Marathon Course: 12 miles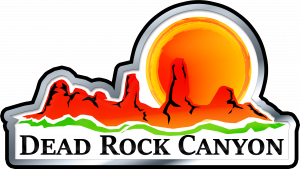 All 3 of the Dead Rock Canyon tracks are dry, sunny drives through spectacular scenery.  Along with Twin Ferry Lakes, these courses are also amongst the easier drives in Dangerous Driving with relatively straight roads with just a little undulation but this is no vacation – watch out for sharp hairpins and perilous cliff edges.
Short Course: 4.5 miles / Long Course: 6.7 miles / Marathon Course: 9.9 miles.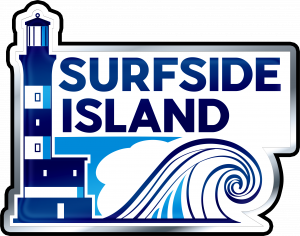 Surf Side Island is the only location to feature 4 courses. Sweeping bridges, stunning coastal views, wind farms & open sided tunnels are the trademarks of this location. The Lighthouse course is the shortest in the game, perfect for the first Eliminator.  There are a couple of tricky splits to look out for and don't miss the Marathon course – set at night giving a striking view of the Lighthouse.
Short Course: 3.7 miles / Long Course: 7 miles / Marathon Course: 11 miles / Lighthouse 2.6 Miles.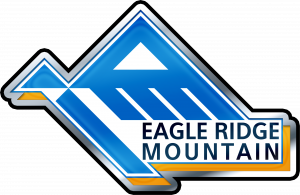 The switchback sections in Eagle Mountain Ridge are where you'll have the opportunity to pull off some of the biggest drifts in the game. This is a dramatic snowy Mountain drive, featuring up and downhill Switchbacks.
The Long course in particular has some thrilling undulation sections and all 3 have some daring Cliff edge sections where Rivals will attempt to slam you off the track.
Short Course: 6 miles / Long Course: 6.5 miles / Marathon Course: 6.8 miles
High Dunes Desert is a dry, dazzling drive through remarkable scenery but don't be fooled – this is a technical course where you'll need your wits about you. Combo your drift through the corners, catch some great air on the jumps (you can use aftertouch in the air to help your landing). Watch out for the sun in your eyes!
Short Course: 8.3 miles / Long Course: 9.9 miles / Marathon Course: 10.8 miles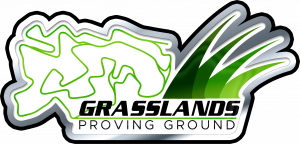 Grasslands stands apart from the other courses in the game as it was designed as a test track. Set against a craggy, rocky backdrop are a myriad of tunnels, corners and some challenging air sections where you'll definitely need your aftertouch.
One to watch out for the Marathon course is set beneath a moonlit sky but you'll need your eyes firmly on the road if you don't want to end up as part of the scenery.
Short Course: 4.6 miles / Long Course: 5.9 miles / Marathon Course: 8.7 miles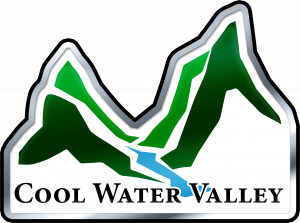 Set around a steep ravine, this fast track is as unforgiving as the rivals you'll race against. It's a technical track but is a firm favourite amongst the team.
Short Course: 4.7 miles / Long Course: 6.5 miles / Marathon Course: 8.7 miles
Look for a new blog post on Friday which will cover all the vehicles of Dangerous Driving.
And don't forget sign up to our Dangerous Driving Club for a chance to win a FREE digital copy of the game!